4 tags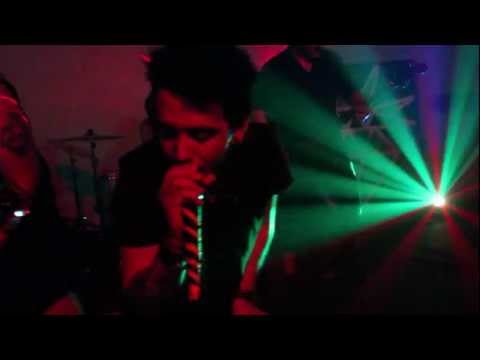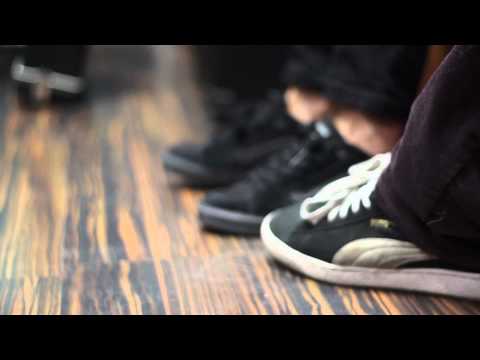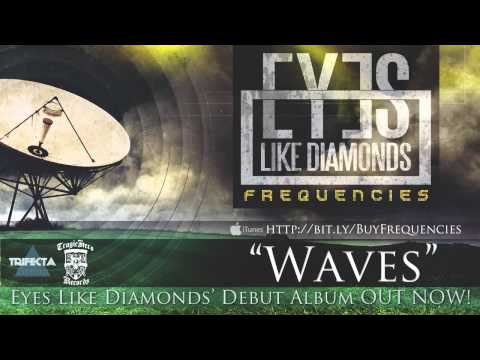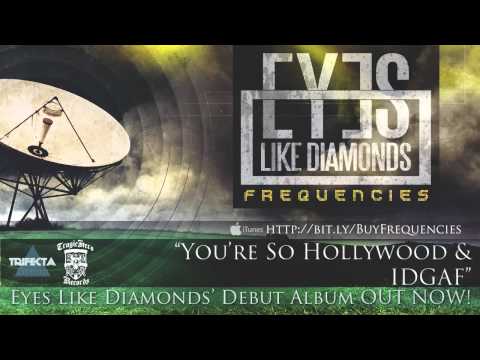 8 tags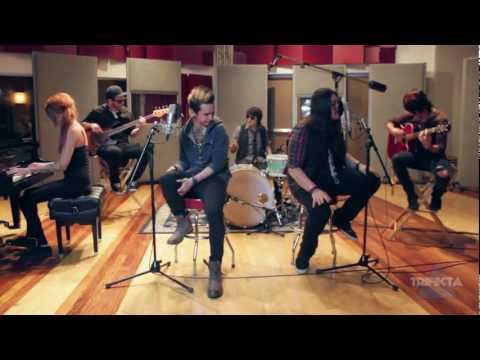 2 tags
Frequencies Available NOW!!
Thats right! Our long awaited full length record "Frequencies" is now available! Go grab a song or the whole album for $9.99 off iTunes here: http://bit.ly/BuyFrequencies  Audiopinions.net gave Frequencies a 9.5/10 check out the write up! http://bit.ly/eldreview
5 tags
Track Listing/Lyrics for Frequencies
Track List/ Lyrics: 1. Intro ________ 2. Satellites  I'm Restless, desperate & cold Just leave it to me Through the eyes that are still From the bitter, the upper, the realm Just take it from me It's the life I lead The world comes to me In satellite pictures created in greed By taking control They're planting the seed deep into me And i will now Expose the...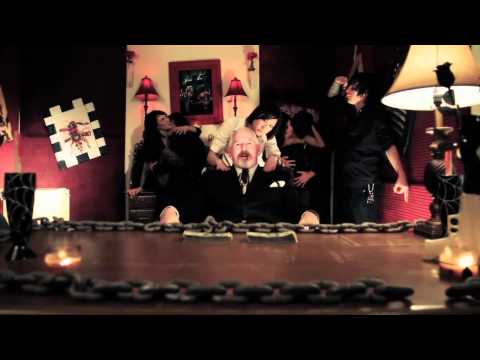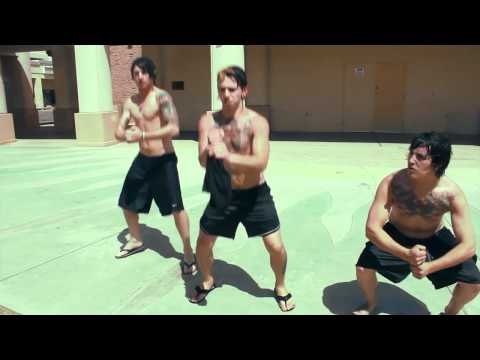 4 tags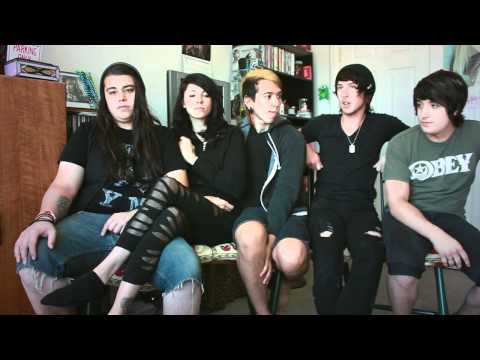 6 tags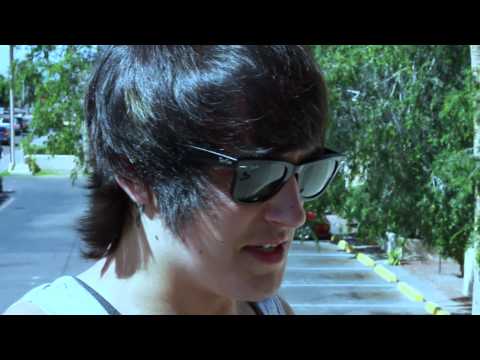 I've been misleaded, so why do I care?
5 tags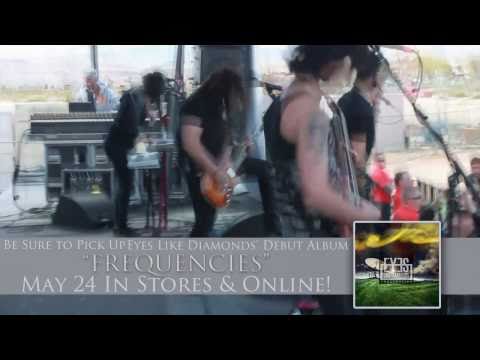 4 tags
Frequencies available online and in stores May...
Check out a preview of every track on the record here: http://youtu.be/pzsp3peB8pU  Also check out 2 full tracks here: http://youtu.be/qbDJ75t9kA8 and here: http://youtu.be/fW_CEL3ACBY Presales up soon, as well as track listing/lyrics and more! Stay tuned!
6 tags
The Keep It King Tour!
4/20 Tucson, AZ @ Project Noise 4/21 Phoenix, AZ @ The Rhythm Room 4/22 St George, UT @ Electric Theater 4/24 El Centro, CA @ Venue On Main  4/25 Canoga Park, CA @ Cobalt Cafe 4/26 Ceres, CA @ The Workshop 4/27 Stockton, CA @ Plea For Peace Center 4/28 Reno, NV @ The Underground 4/30 Grants Pass, OR @ Josephine County Fairgrounds  5/01 Salem, OR @ Wasteland Music Venue 5/02 Seattle, WA @ Studio...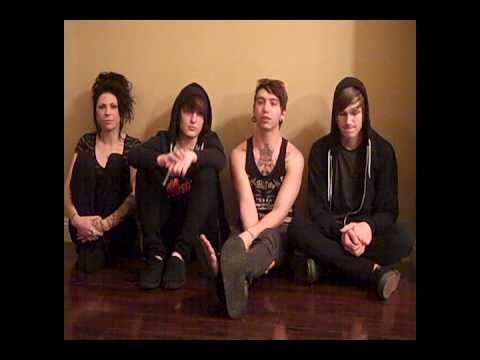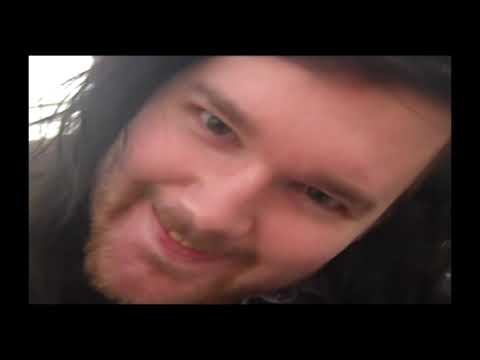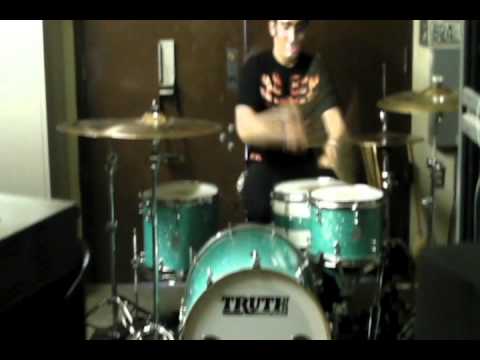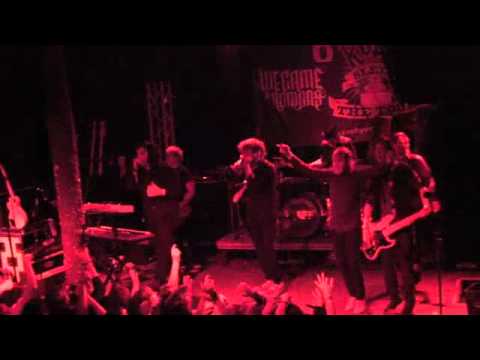 7 tags
Want to see us on tour with We Came As Romans?
Hey guys! We just entered this contest to get on tour with We Came As Romans, For Today, Woe Is Me and Texas In July. The tour is scheduled to start January 6th!  and we need YOUR help! Its super easy! All you do is sign up on the site and click the vote button on our profile page! You can do that here: http://rockyourselftosleep.com/login.aspx and then vote for us...
7 tags
Get our song 3...2...1... FOR FREE! Just tweet... →
Direct download for our song 3…2…1… All you have to do is tweet once and its yours!
Get the Eyes Like Diamonds song "3…2…1…" for FREE in exchange for one tweet! @eyeslike http://trkurl.com/ezWIcy #TFAT
Got a Tumblr?! Follow us for all of our latest updates! eyeslikediamondslv.tumblr.com
10 tags
a millie a milllie a millie a millie
We are excited to announce that we've hit 1,000,000+ Plays on Myspace. Even though that doesn't mean much anymore, we are still stoked! As a reward for all your amazing support and love. Go download two of our songs FOR FREE @ http://www.purevolume.com/eldband
imapsychowoah asked: Sweet!

Well, I made a post, but I think everyone I know is asleep.
Hope it helps! haha
imapsychowoah asked: Well, busy isn't bad. Means you have fans! haha :)
Who is this? Just curious.
imapsychowoah asked: I've @replied and talked to you on myspace a few times.
Yes, I've posted a few things haha

I'm not sure if anyone listened, but oh well. haha
imapsychowoah asked: You guys are so rad. :)
Not sure if you know who I am but I'm @iatederek/derek'sbetterthanradio from myspace. :)
5 tags
Sooo.. We're new at this.
Help us get some followers! Expect us to be updating this frequently! =] Stay tuned for updates on: -Our full length album "Frequencies" coming out through Tragic Hero Records! -Tours -Randomness -Anything and everything we are doing. Follow us on here to be the first to know! ALSO! Please help us get featured on the musicians directory! Just click the link:  ...
7 tags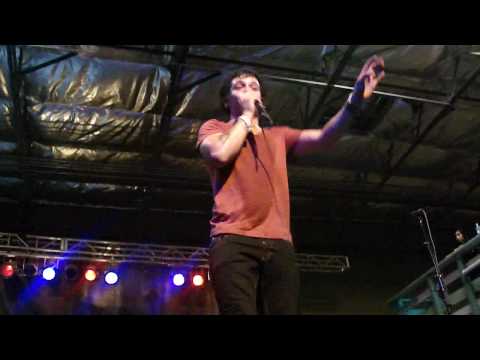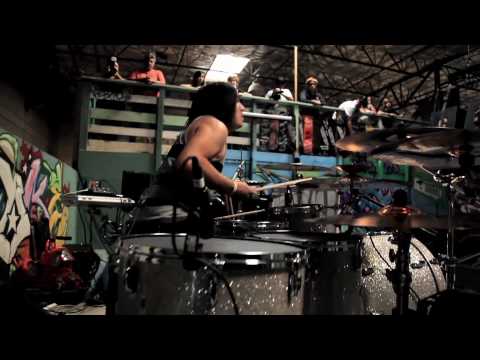 falckface asked: ARGH ejhdksfjahskldhfalkjsdhf <3
Lyrics for Left For Dead
I've given everything. Erase the memories to see the story that's untold. All I know so well I know. We will pay the price for our sins. If only I could see the forest for the trees. Oh if only I could see what's right in front of me. I've made my mistakes, you'll leave me for dead. And The sequence is different. You've made your mistakes, Ill leave you for dead And the sequence is oh so...
"It's the talent, not the promo shots."